Excellence,
Efficiency,
Integrity, Connections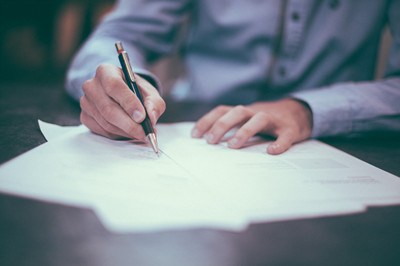 About
Hendrix Law is a law firm in Calgary, Alberta, servicing the Province of Alberta and the North West, Nunavut and Yukon Territories in Real Estate, Foreclosure and Wills and Estates Law. We are a member in good standing of the Better Business Bureau.
If you read news or watch house-hunting TV shows, you may hear about people buying houses at a great deal, "fire sale" price because they bought a house in foreclosure. While home buyers in other jurisdictions may be able to snag homes at rock-bottom prices, the situation in Alberta is more complicated.
Don't despair. There is assistance. The Land Titles Act was created to give borrowers a way out of mortgages registered for more than was advanced when you have asked the Bank/Lender to advance the further funds registered and they have refused.
Please click this link for full text of the recent decision of the B.C. Superme Court  in Mao v. Liu(2017 BCSC 226) This case confirmed that a Purchaser of property from a Court Ordered sale has liability for withholding 25% of sales proceeds pending clearance from Revenue Canada where a Defendant is a non-Canadian resident.
Find Us
#500, 707 – 7th Avenue S.W.
Calgary, Alberta Canada
T2P 3H6