Excellence,
Efficiency,
Integrity, Connections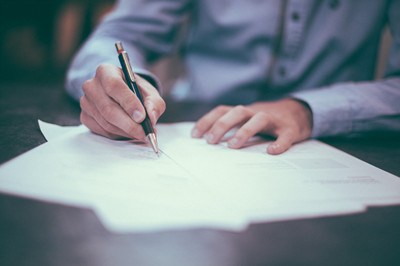 About
Hendrix Law is a law firm in Calgary, Alberta, servicing the Province of Alberta and the North West, Nunavut and Yukon Territories in Real Estate, Foreclosure and Wills and Estates Law. We are a member in good standing of the Better Business Bureau.
In a decision from last fall, the Alberta Court of Appeal upheld a judge's order that preferred a sale of a property in foreclosure over transferring title to the highest priority lender, where that sale generated surplus funds for other creditors.
Find Us
#500, 707 – 7th Avenue S.W.
Calgary, Alberta Canada
T2P 3H6