Excellence,
Efficiency,
Integrity, Connections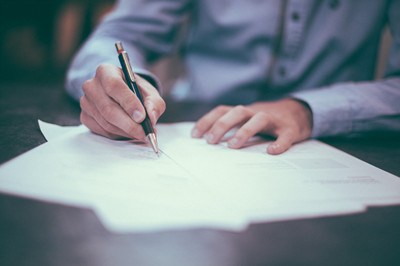 About
Hendrix Law is a law firm in Calgary, Alberta, servicing the Province of Alberta and the North West, Nunavut and Yukon Territories in Real Estate, Foreclosure and wills and Estates law.
Welcome to Raising Awareness For Autism Colouring Contest. Our goal is to raise awareness for Autism by spending 20 minutes to colour. Today 1 in 57 children are diagnosed with Autism and it is the fastest growing disease in the world. The spectrum is vast and the life long journey requires significant support and understanding […]
We are very excited to host with our partner Mortgage Tree, the movie Mulan, by Disney.   (unfortunately due to the Covid 19 outbreak, this event has been cancelled).   We look forward to rescheduling in the Fall.
We are pleased to advise that First Canadian Title Insurance has, at our request, made available the Attached Mortgage Priority Endorsement for Second Mortgagees.  The cost is $75.00 but the value is priceless. You can either add this endorsement directly through FCT's website after you select the second mortgage priority in ordering your title […]
Find Us
#500, 707 – 7th Avenue S.W.
Calgary, Alberta Canada
T2P 3H6