Excellence,
Efficiency,
Integrity, Connections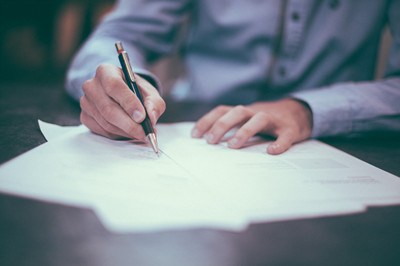 About
Hendrix Law is a law firm in Calgary, Alberta, servicing the Province of Alberta and the North West, Nunavut and Yukon Territories in Real Estate, Foreclosure and Wills and Estates Law. We are a member in good standing of the Better Business Bureau.
With our partners we are excited yet again to be a part of this amazing contest. Check out www.autismcolouringcontest.ca and submit your colored pictures to our office or to any one of our sponsors.
This is an informative brochure to review if you decide to have Estate documents prepared for you.   If you reference this brochure, you will get 20% off our regular price for the preparation of a Will.   Please email if we can be of assistance to you in preparing your Will and other estate documents. Do […]
Before you attend at your lawyer's office, to sign your purchase and mortgage documents, this is a great read to familiarize yourself with the documents you will sign and the wording of those documents. Brochure – Purchasing a Home with Hendrix Law
Find Us
#500, 707 – 7th Avenue S.W.
Calgary, Alberta Canada
T2P 3H6