Excellence,
Efficiency,
Integrity, Connections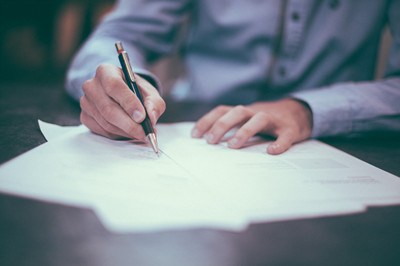 About
Hendrix Law is a law firm in Calgary, Alberta, servicing the Province of Alberta and the North West, Nunavut and Yukon Territories in Real Estate, Foreclosure and Wills and Estates Law. We are a member in good standing of the Better Business Bureau.
The Law Society of Alberta, together with the Government of Alberta is allowing for the registration of Land Titles documents that have been witnessed, sworn or affirmed by Alberta lawyers using two-way visual teleconferencing. This is a temporary measure invoked by the Government that can end at any time and will expire, in any event, […]
Unfortunately we have postponed the Coloring Contest until further notice – please look back for further updates in the future. Welcome to Raising Awareness For Autism Colouring Contest. Our goal is to raise awareness for Autism by spending 20 minutes to colour. Today 1 in 57 children are diagnosed with Autism and it is the […]
We are very excited to host with our partner Mortgage Tree, the movie Mulan, by Disney.   (unfortunately due to the Covid 19 outbreak, this event has been cancelled).   We look forward to rescheduling in the Fall.
Find Us
#500, 707 – 7th Avenue S.W.
Calgary, Alberta Canada
T2P 3H6