Excellence,
Efficiency,
Integrity, Connections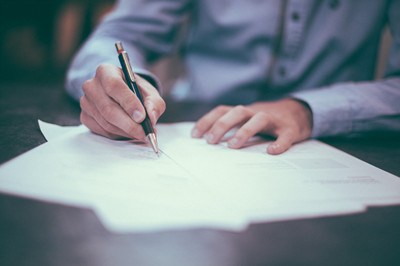 About
Hendrix Law is a law firm in Calgary, Alberta, servicing the Province of Alberta and the North West, Nunavut and Yukon Territories in Real Estate, Foreclosure and Wills and Estates Law. We are a member in good standing of the Better Business Bureau.
Alberta's mortgage lenders will need to prepare for significant changes to consumer protection legislation which are scheduled to come into force in January 2019. The A Better Deal For Consumers and Business Bill changed the name of Alberta's Fair Trading Act to the Consumer Protection Act and introduces a number of significant changes that affect […]
Several recent court decisions have provided clarity on areas of law of interest to lenders, including the enforceability of administration fees and options when there is damage to mortgaged properties on possession.
One of the most common reasons for a failure to make mortgage payments is the breakdown of a marriage or common-law relationship. Marriage and relationship issues come right after job losses on the top reasons why homeowners default on their mortgage.
Find Us
#500, 707 – 7th Avenue S.W.
Calgary, Alberta Canada
T2P 3H6