Excellence,
Efficiency,
Integrity, Connections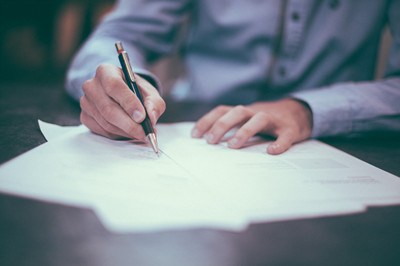 About
Hendrix Law is a law firm in Calgary, Alberta, servicing the Province of Alberta and the North West, Nunavut and Yukon Territories in Real Estate, Foreclosure and Wills and Estates Law. We are a member in good standing of the Better Business Bureau.
We will be launching towards the end of March to raise awareness regarding Austism and its impact on the communities and families.
Last December 15, 2022, the Property Rights Statutes Amendment Act took effect.  Prior to this Act, a person who has been adversely occupying private owned lands has the potential to go to Court and claim ownership.  Only public land, municipal land and irrigation were protected. The new Act abolishes the ability of adverse possessors to […]
This 2023, in the desire to generate more income, the federal government is also cracking down certain individuals engaged in flipping residential real estate and improperly reporting the sales as business income. Principal Residence Exemption When a home qualifies as a principal residence, the income from the sale of such home may be exempt from […]
Find Us
#500, 707 – 7th Avenue S.W.
Calgary, Alberta Canada
T2P 3H6