Excellence,
Efficiency,
Integrity, Connections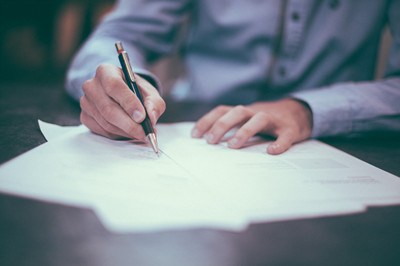 About
Hendrix Law is a law firm in Calgary, Alberta, servicing the Province of Alberta and the North West, Nunavut and Yukon Territories in Real Estate, Foreclosure and Wills and Estates Law. We are a member in good standing of the Better Business Bureau.
This was an appeal from a Master's decision. The facts were that there were husband and wife borrowers who granted a high ratio mortgage in 2007 to Servus. The parties separated in 2015. The Wife made the payments from April 2015 to January 2017. In February 2016 the husband filed bankruptcy. Servus filed a proof […]
Alberta's mortgage lenders will need to prepare for significant changes to consumer protection legislation which are scheduled to come into force in January 2019. The A Better Deal For Consumers and Business Bill changed the name of Alberta's Fair Trading Act to the Consumer Protection Act and introduces a number of significant changes that affect […]
Several recent court decisions have provided clarity on areas of law of interest to lenders, including the enforceability of administration fees and options when there is damage to mortgaged properties on possession.
Find Us
#500, 707 – 7th Avenue S.W.
Calgary, Alberta Canada
T2P 3H6